Product Detail
Product Tags
1.The lunch box has a foldable handle, which is convenient to carry and pack.
2.The lunch box uses polishing technology, and its surface is smooth without wrinkles, which is easy to clean and save.
3.The lunch box has a variety of partition designs to ensure that the food does not cross flavors.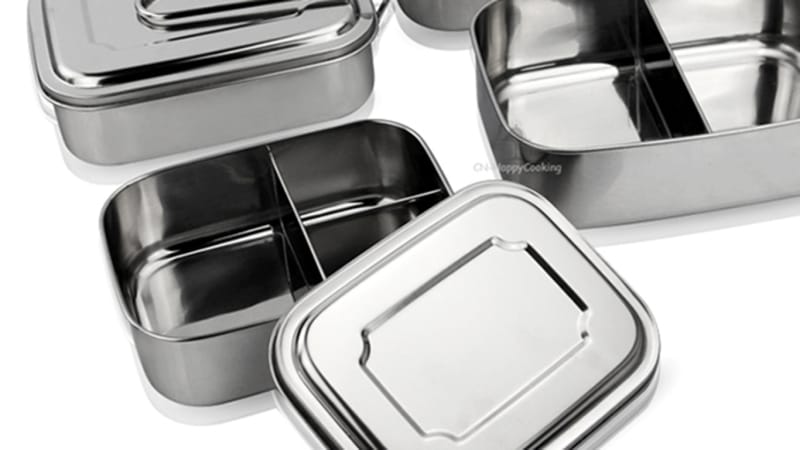 Name: kids lunch box set
Material: stainless steel
Item no. HC-02934
Size: 17*13.2*6.5/19*14.5*6.7/21*16*6.5/23*17*7cm
MOQ: 72pcs
Polishing effect: polish
Packing: 1 set/color box, 8 sets/carton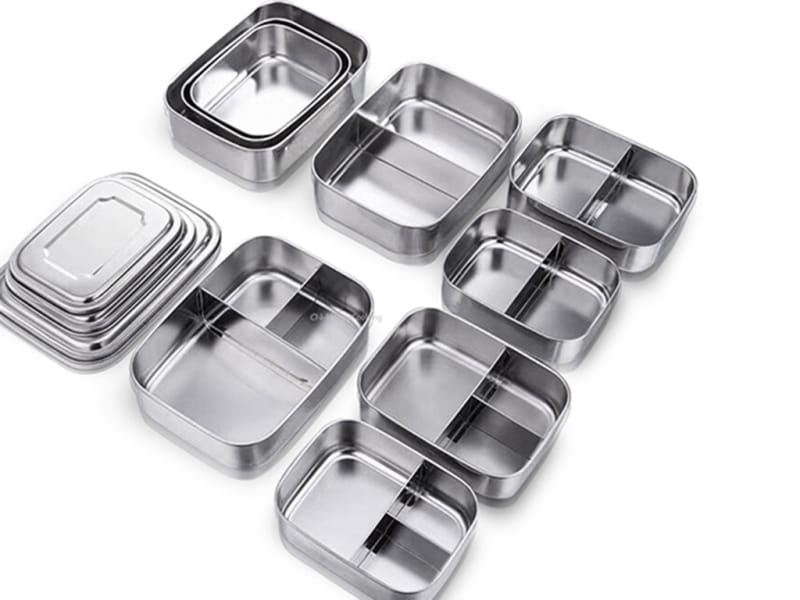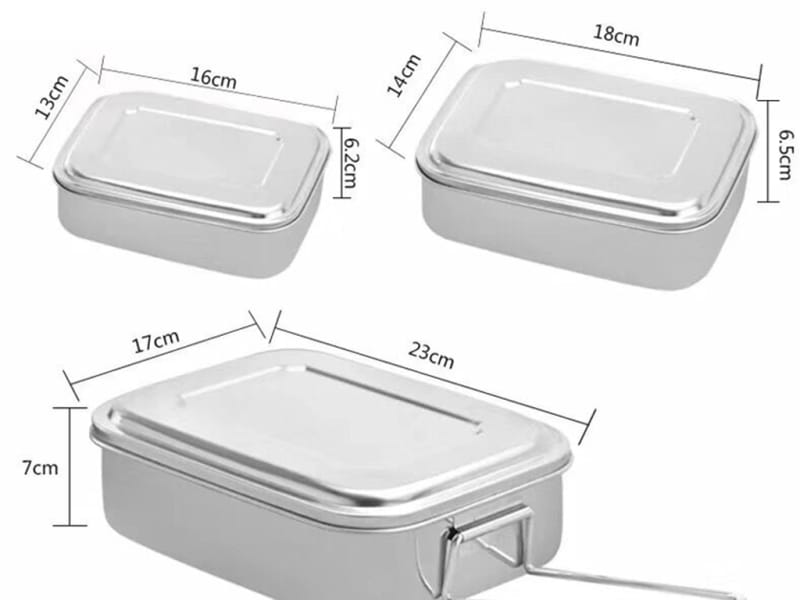 The lunch box is a multi-piece set with a partition design and large capacity space, which can be used for family outdoor dining. The lunch box is made of stainless steel, which is strong and not easy to deform, especially suitable for children. The inside and outside of the lunch box are smooth, free of dirt and easy to clean.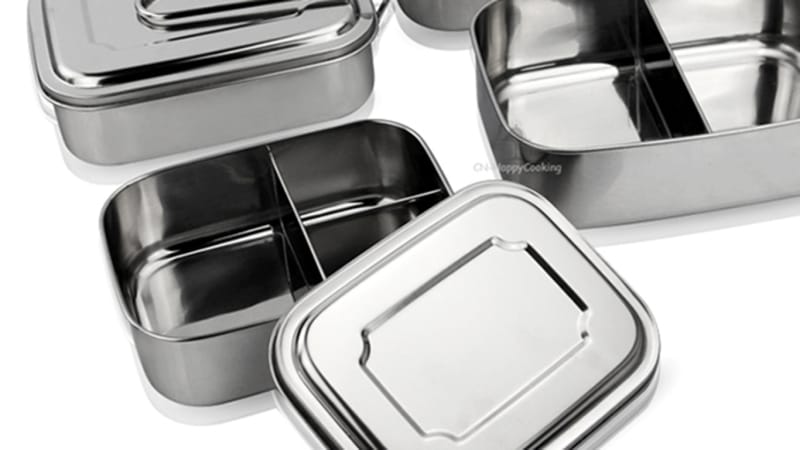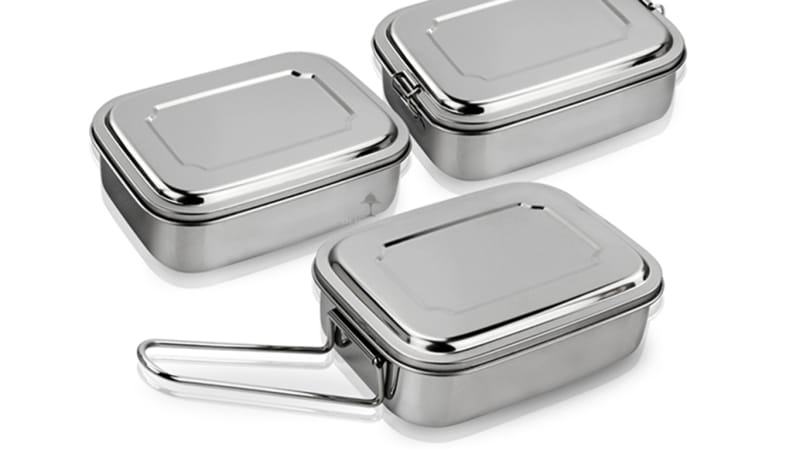 Our business operates a factory that offers guaranteed quality and affordable prices. The product allows for customisation and can be modified to meet customer needs. Our salespeople are extremely talented and have a serious work ethic. They can offer consumers high-quality services.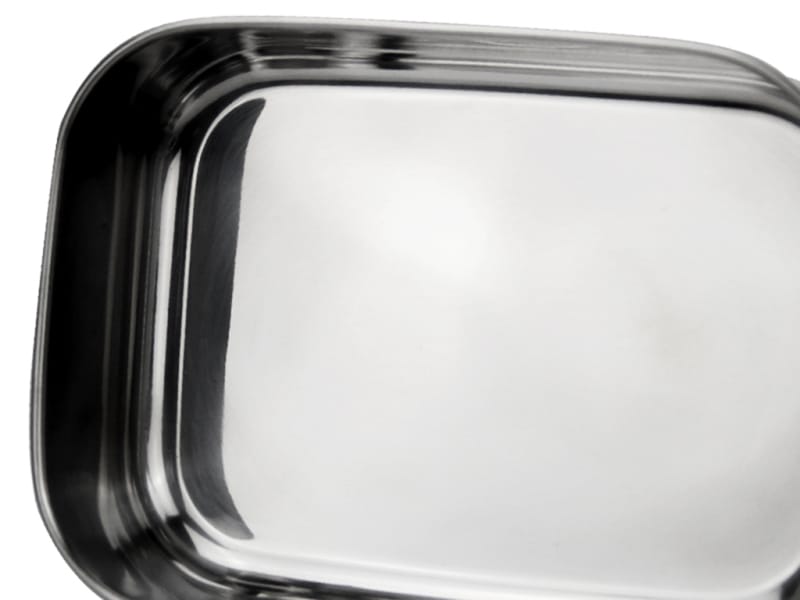 ---
---