Happy Cooking Hardware Factory was established in 2013, specializing in the products of bowl & basin, plate & tray, kettle, cookwares, hotel products and so on. Our factory is located in Caitang Town, ChaoZhou city which enjoys the name of "the country of stainless steel products", covering an area of 6000 square meters with 60 employees. As we abide by the service principle of customer-first, and provide good quality products to customers for enjoying better life. We not only possess all kinds of advanced technology and professional facilities, but also pay a lot of attention to the quality control of our products and the management of employees. Warmly welcome you and open up the boudaries of communication.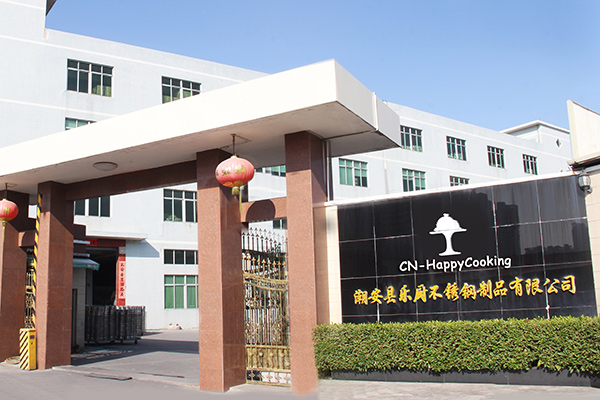 Our company is located in 'the country of stainless steel ', chao'an district, caitang town. This region has history of 30 years in producing and processing stainless steel products. And in the line of stainless steel products, Caitang enjoys exceptional advantages. All kind of stainless steel parts, packing material, processing links have professional technical support.
Since established, our company specializes in stainless steel products including die sinking and polishing. We constantly research and develop various dedicated machines. Besides, we also develop new products in according with the customers' products scheme.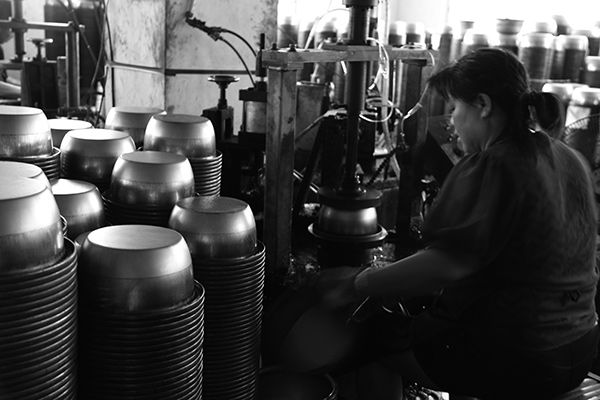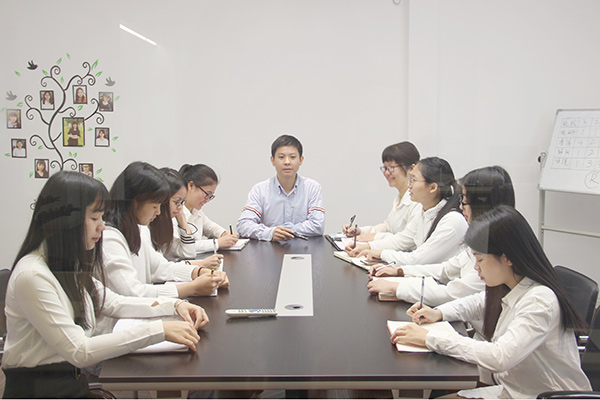 Our company has a professional team of foreign trade which not only is acquainted with every section of the process of foreign trade, but also greatly understands products packing. We can deal with the customers delivery professionally and export our own brand .What's more, we have OEM for requirements of customers. By professional service and strict self-inspection, we win the customers' trust.
We produce the goods by ourself and sell to clients directly, which can reduce the middle links to provide our customers with the most favorable price .