Product Detail
Product Tags
1.The water kettle has large capacity and can be filled with water at one time to avoid multiple water injections.
2.The teapot is made of 201 stainless steel, including the teapot cover, which is sturdy and durable, with a service life of five to ten years.
3.The teapot is detachable, easy to clean, and can effectively avoid scale residue on the inner wall.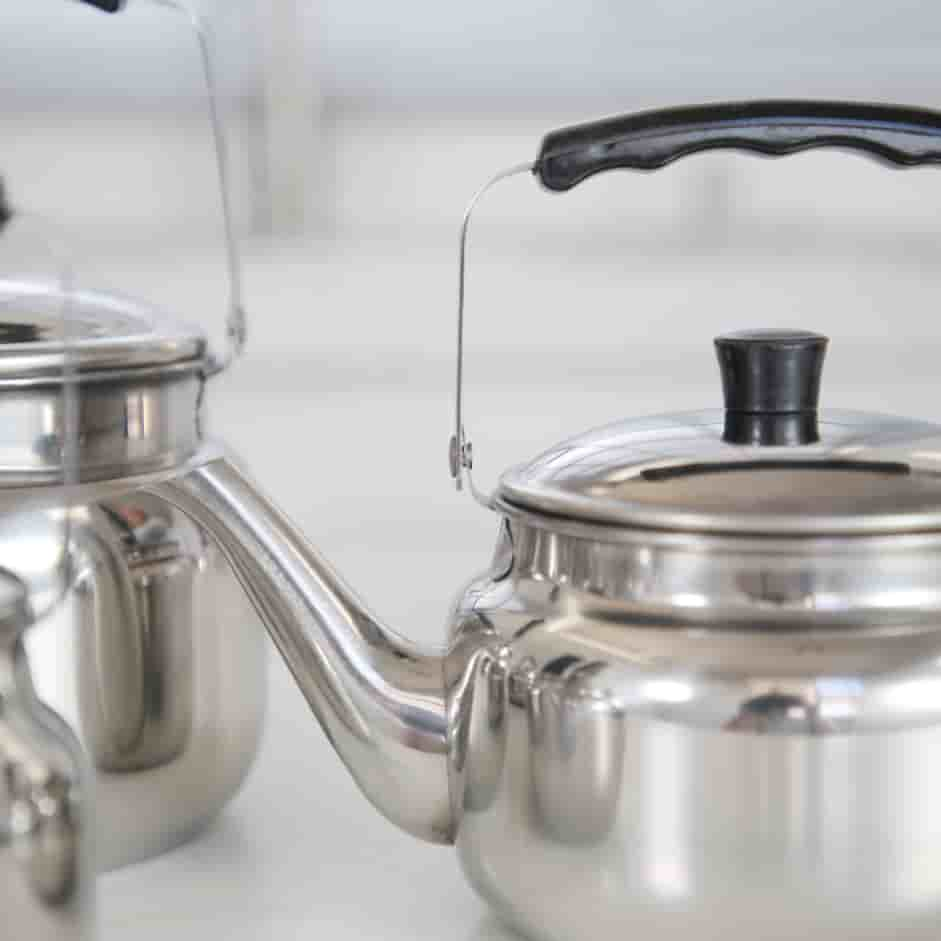 Name: water kettle
Material: 201 stainless steel
Item no. HC-01205
Size: 0.8L/1L/1.5L/2L
MOQ: 48pcs
Polishing effect: polish
Feature: sustainable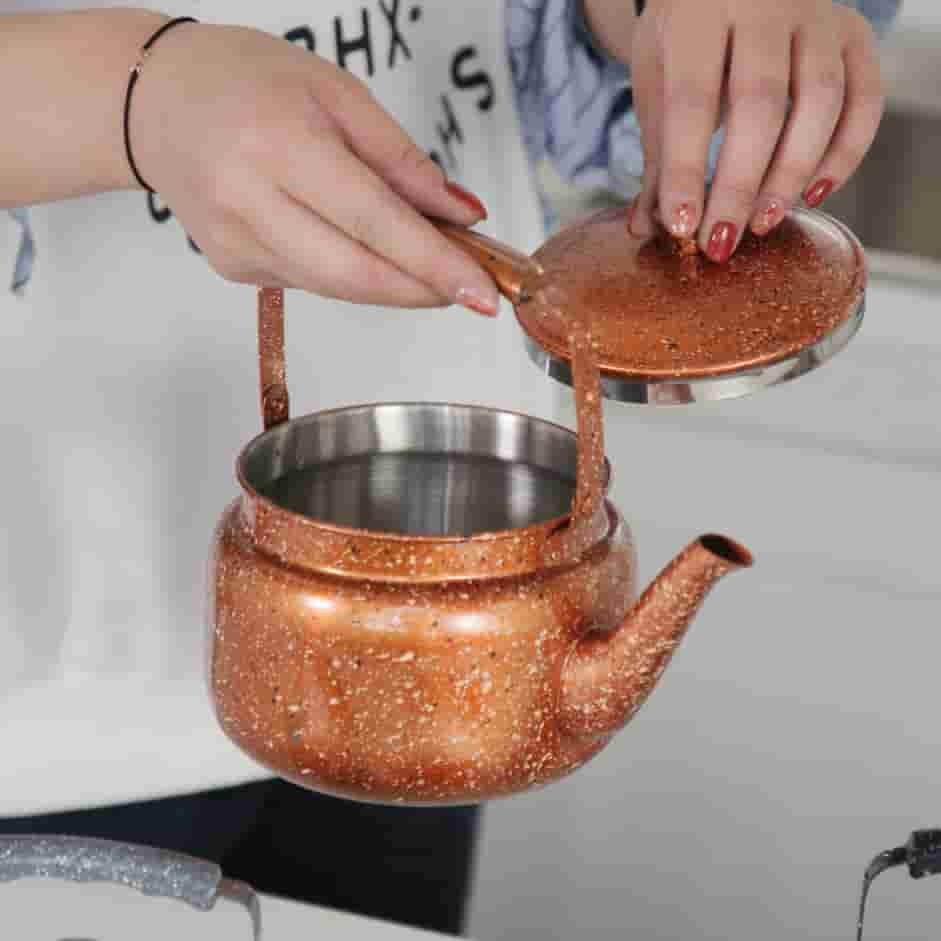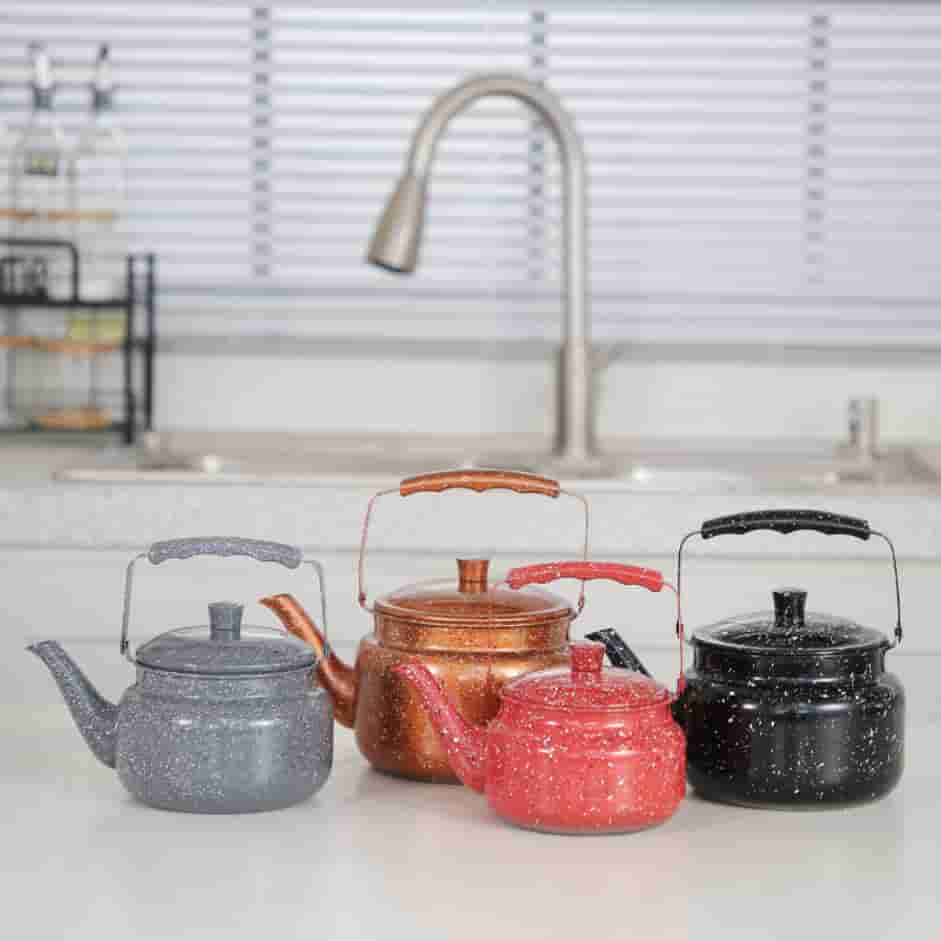 This kettle is suitable for a variety of use scenarios, suitable for stove heating. The kettle is made of healthy stainless steel, which is harmless to human body and can be used safely. The lid is removable. After a period of use, the lid can be lifted to clean the inner wall of the teapot, so that the teapot can be kept clean and has high heating efficiency.
Since established, our company specializes in stainless steel products including die sinking and polishing . We constantly research and develop various dedicated machines. Besides, we also develop new products in according with the customers'products scheme. 
Our company is located in 'the country of stainless steel ', chao'an district, caitang town. This region has history of 30 years in producing and processing stainless steel products. And in the line of stainless steel products, Caitang enjoys exceptional advantages. All kind of stainless steel parts, packing material, processing links have professional technical support.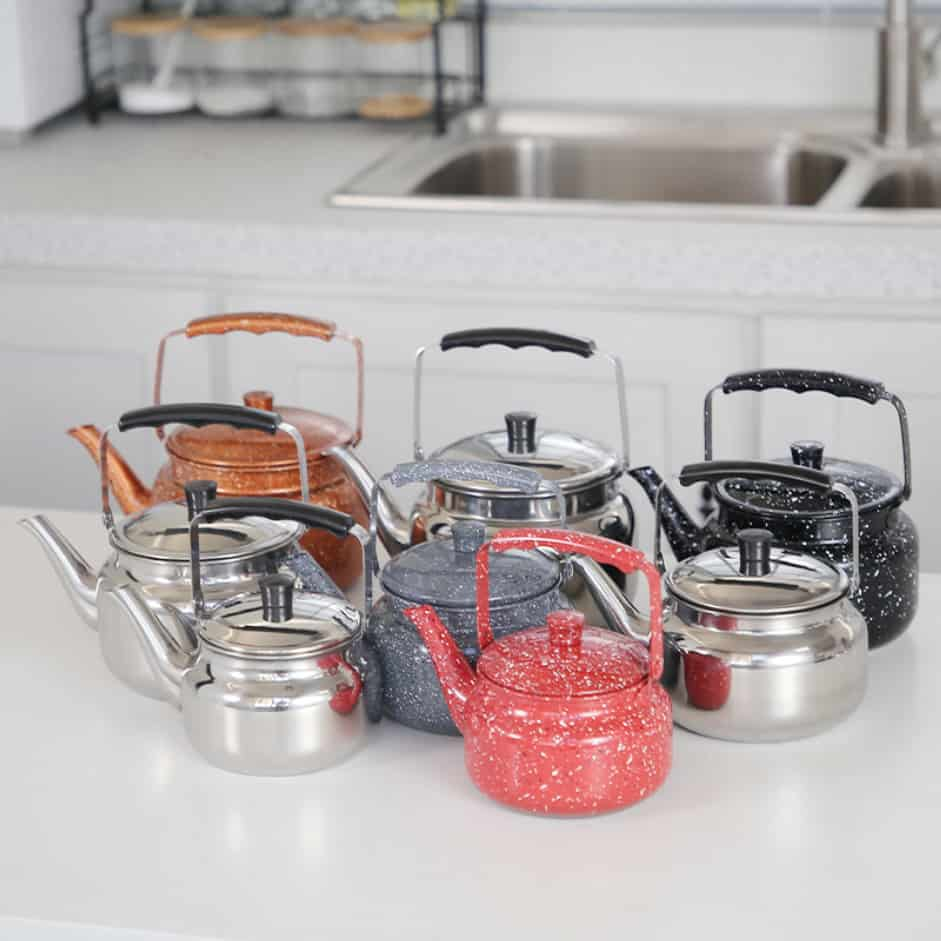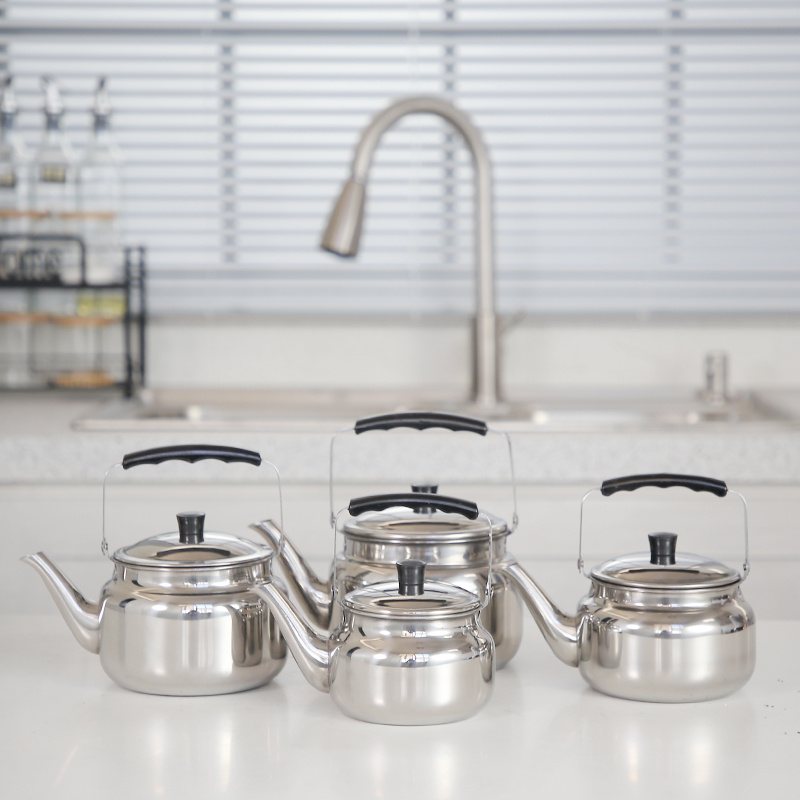 ---
---